Well, I'm trying to spruce things up around here, and in the process of an hour of fiddling with html (yes, I really have become adventurous), I'm leaving this blog white until I can figure things out.
I really love black and white with splashes of colour.  This is the theme I like, but do you think I can make it happen right now?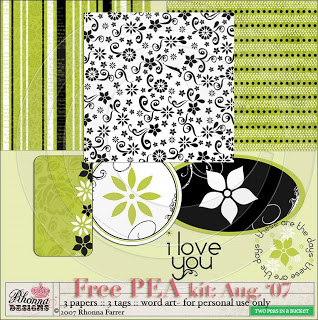 Perhaps there is something to be said about the simplicity of white.