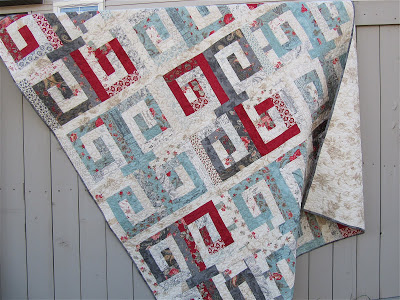 The day is here to finally share my new Moda Bake Shop project. Please go and check out my new tutorial on Moda Bake Shop. It's the Etchings Quilt. The fabric, Etchings by 3 Sisters, is just SO lovely! Please go over and leave a comment - or leave a comment here. I'd love to hear what you think!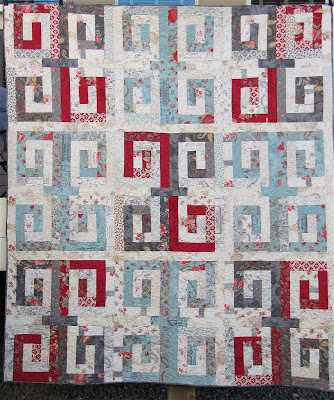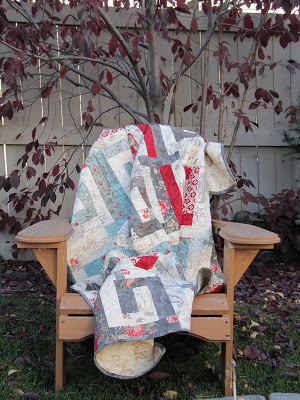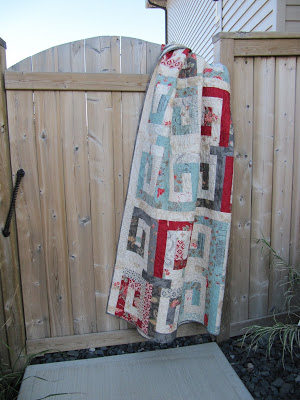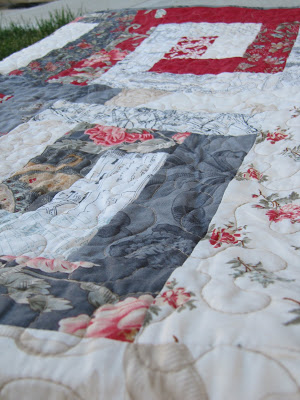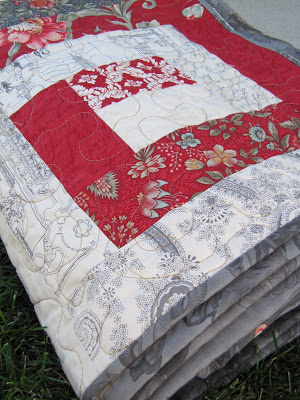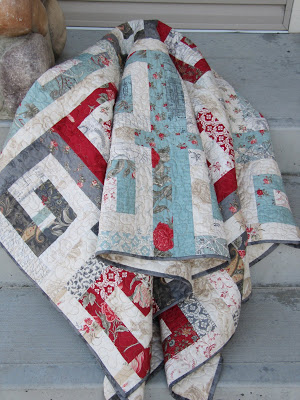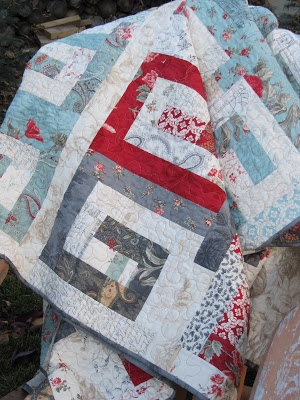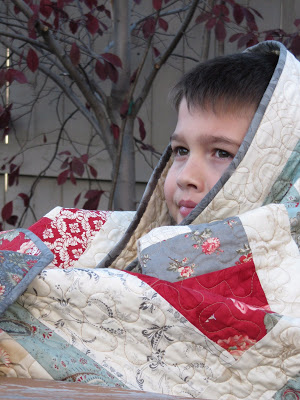 I am away on a ship right now, talk about timing. Anyone like me that just adores receiving comments - and here I am, away at sea and not able to check if anyone commented! ;-)
If you have any questions, please feel free to ask.