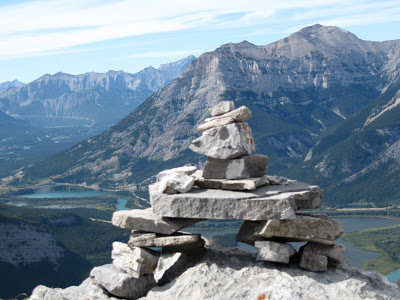 Life is full of ebb and flow isn't it?
Mine is all about flow at the moment.
I can tell when my life is full of flow because my eyes and forehead start to hurt, I find my face constantly in squinting position, and it feels really really good to rub my face. I'm sure I'm forming wrinkles from the rubbing/massaging that's happening.
Sometimes I think that we get a little extra flow in our life as a 'test' to see how we can manage. And when we overcome life's challenges, it things just seem a bit easier on the other side of it.
I'm heading on a quick holiday next week, and hope that the flow slows somewhat. I'm going on a Disney Cruise!
My first stop is the ice cream machine, followed by stalking Goofy on deck for a photo op.
Life is just going so fast...I'll be back just in time for the Christmas season to flow. I'll start some happy sewing.
While I'm away, can you make sure you stop by
ModaBakeShop
on Monday November 14? My project will be up and ready to show you! I hope you like it.
Here is something for you to watch (they're only 30secs long) my big E is up to..making stop motion animation videos. Enjoy!
This first one is only 30 secs long - so stop it after 30..the music just continues...
He figured out to shorten the music on this one..