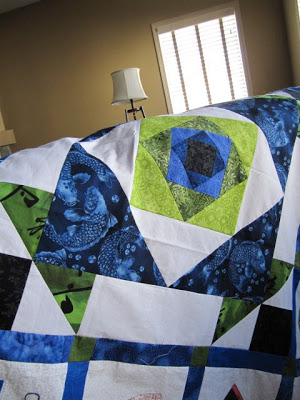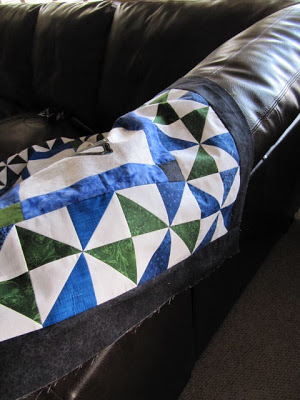 No I'm not in a magazine, or designing fabric, or naming the new colours for Kona Solids, or writing a book....
I've been working on a quilt, with someone or some people. I can't say who because the recipient, if they read this, would figure it all out. I can tell you it's collaborative and has been a long time in the making. I've just finished the top and will be quilting it tomorrow.
It is lovely. It's quite traditional, but the thoughts behind it and how it all came to fruition is sure to make a great story...