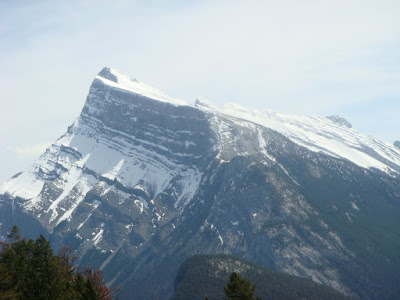 My husband is on the mend...
I have cabin fever...
(husband worked from home all week monopolizing the office and my computer addiction from 7 am to 6 pm ever. single. day.)
My sewing machine is causing me grief.
(heard that one before, I know. My sights are beginning to set on a new one)
It's time to get away.
We're heading to Canmore, in the Rocky Mountains, for 2 days.
Hotel, check.
Pool, check.
Pool with waterslide, check.
Breakfast included, check.
Geocaching sites uploaded to gps, check.
Quilt shop mapped out, double check.