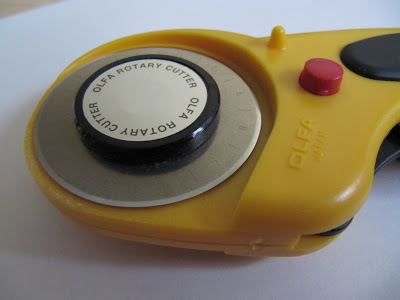 shhhh...this totally undignifies my quilting status.
This is the first time EVER I have changed a blade.
and I only have one cutter.
It was fast and painless - like, less than 10 seconds to do it.
HOLY COW the new one rocks!!!
So, I've confessed. what quilting sin are you guilty of?