Back from our trip... I'll be shutting down my blog in a week or so after I figure out how and what to do with all my posts.  Try and print it somehow.   I may start another one for my quilts, as I frequently read and follow a few quilter bloggers whom I'm sure would like to reciprocate the read. 
I'll be on facebook, and check up on that regularily...as well as my bcbabes who know most of my what's happenings anyways.   
My goal is to slim down my blog reads, my time personally blogging, and my forum reads.   considering withdrawing my subscription to a parenting forum here in my area as well, as I just need to scale down.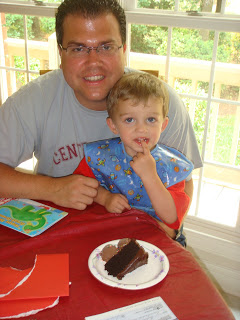 Look who turned three years old on the 17th!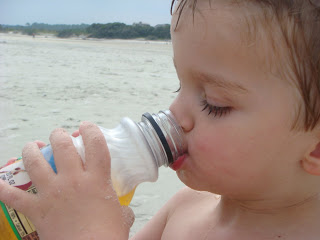 A cool drink at the beach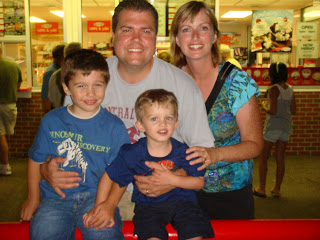 At the outdoor ice cream shop!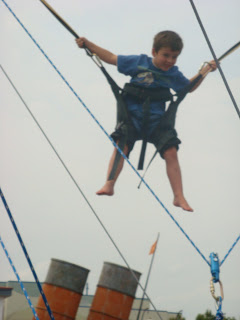 Jumping Jupiter!  he wasn't even afraid!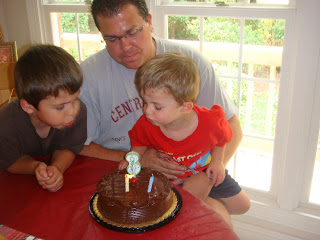 Happy Birthday to you sweet pumpkin!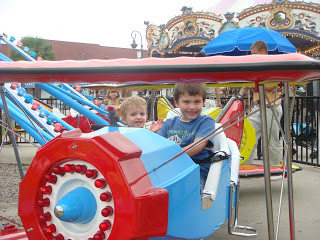 Big brother showing Cam the ropes!