We took the kids to Drumheller, Alberta to the Royal Tyrell Dinosaur Museum this weekend. My little paleontologists loved it there.  It's an incredible drive....flat flat flat and then all of a sudden the earth opens up and you drive down a steep hill into the badlands, or the hoodoos as they call it.  Very cool.   For some reason, my camera was on blurr mode for most of the shots.  I have no idea why.  :(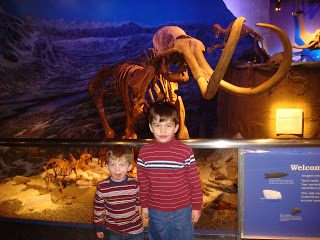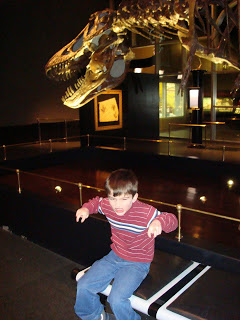 Sneak peaks...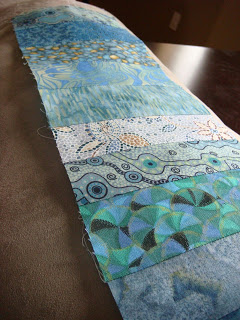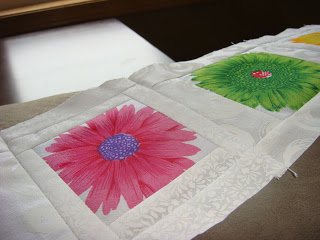 Thoughts on the blues - oh my gosh, do I really have THAT much fabric?
Thoughts on the daisies - oh my gosh, I really need to plan this better and learn my math calculations better.