I know exactly why my quilting hasn't been productive in the last while.  
It's been growing. 
It's been molting.
It's been stagnant.
The fairies haven't appeared to help me out.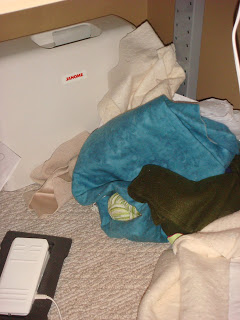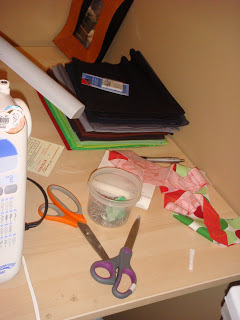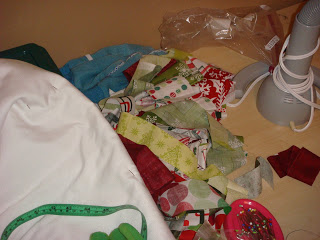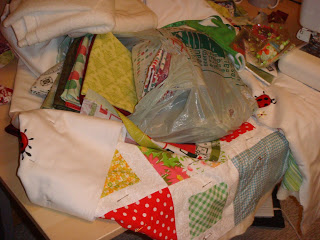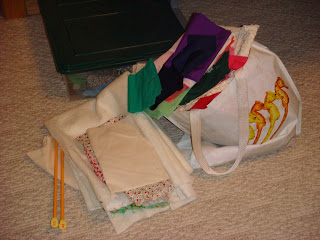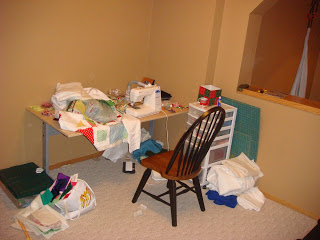 In order for me to get any inspiration to craft, I need to fix this.  Pronto.   
I think Ikea is on  the list for tomorrow...need storage.