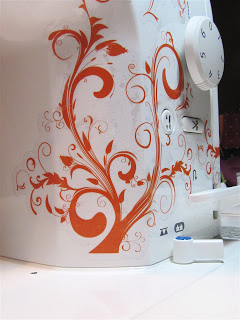 I tried to get the random.org widget to post here - and it did, but it wouldn't put a permanent generated number on there... oh well. You've got to just trust me is all. :-) One day, I will spend my hours figuring out html code. blech.
Winner is #17 Kit Lang - I've fired off an email to you - please send me your mailing address!
Thanks for playing along everyone!