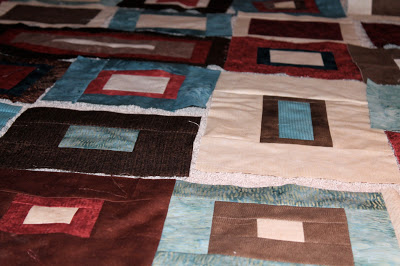 1. I can never follow a pattern. I need to look at something and figure out how to do it. And then, make changes (to push myself?)
2. I used to doodle.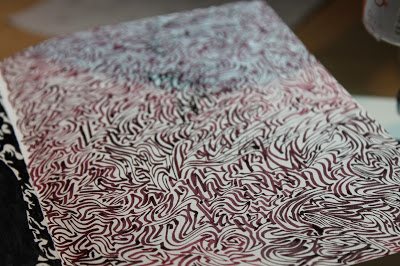 A lot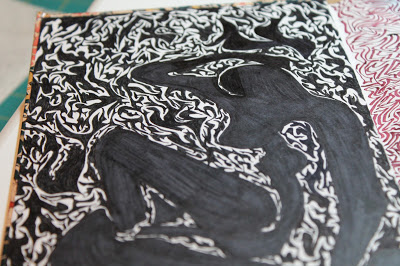 Constantly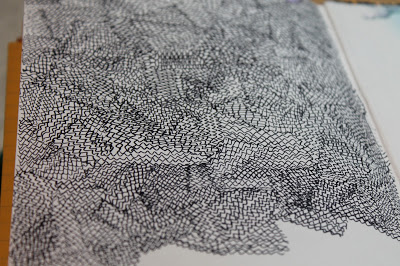 All the time.
Doodling was almost like a meditation for me.
On the weekend, we spend a full day cleaning out the basement storage room. I'm taking over the basement and we are making it my studio, not just a little corner, but the whole place.
(don't worry sis, there's still a room for visitors here!)
I'm trying to get over the selfless part that feels guilty taking it all over, as my husband is full steam ahead with it and very excited to help me with my plans.
In my goals for 2013, finding these samples made me feel like I was on the right track in the midst of some big decision making. I was reminded of how I loved filling in spaces with designs...doodles..to make them look cool. Amazing on paper....they will look amazing on fabric!