...or at least better than before.
I practice every night on my whiteboard....I focus on only one shape/design per session, and practice a path how to stitch, if I get stuck somewhere - how to get out, etc. and this week I have been practicing more on quilts.
I volunteered to do some quilting with Victoria's Quilts - a charity that provides comfort quilts to people going through cancer treatment.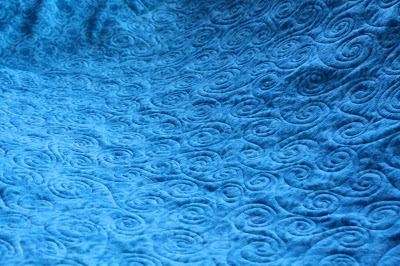 Longarm quilting has been slow the past 2 weeks as I finish up designing, piecing and writing a tutorial for a quilt. It feels so good to get back on the longarm - I absolutely love it.