It was my birthday this past weekend and I thought to myself that this year would be the year of bold and beautiful things....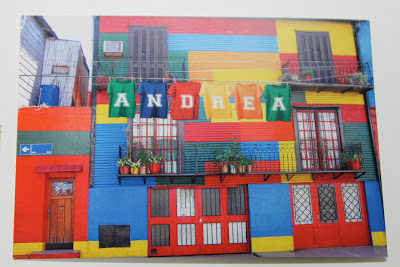 This shot represents everything I love about colour and graphic quilts. I love this. I love that my name is shouted out in this photo in grand colour. Only, I live my life so not like this at all. My house is neutrals, I wear black and white....and like to blend in and not stand out.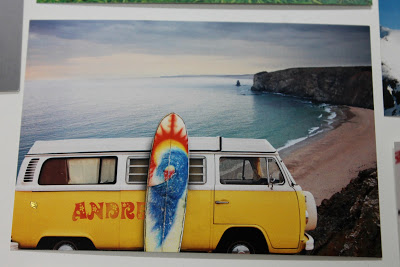 I could totally drive a VW bus....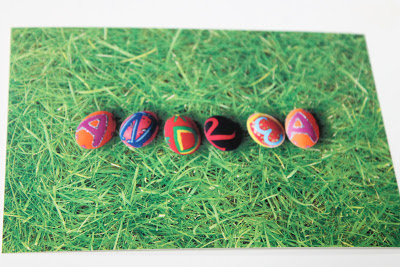 I love the creativity of my friend....she gets me the coolest gifts. She has the gift of finding unusual things, like these note cards with my name featured all in different photos.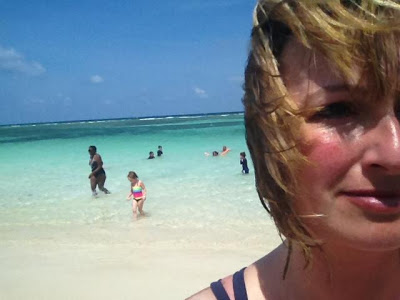 If someone were to ask me to stay behind in the Caribbean and begin a new life with my family there...I would consider it very seriously.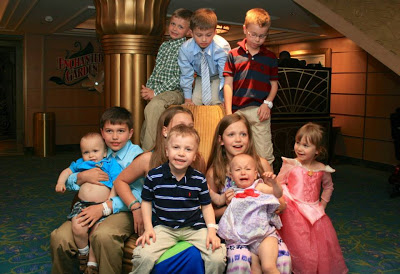 Why does everyone want the perfect photo of a group of kids? The hilarity of reality is much much better.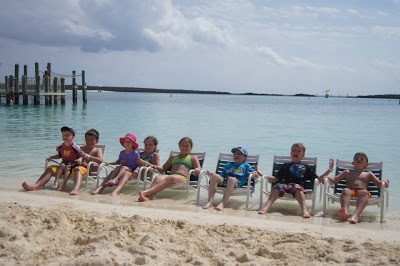 It's amazing that 10 cousins (2 babies not shown in this photo) can get along so well on a vacation with no strife or upset whatsoever.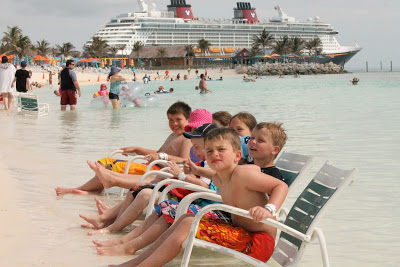 .....except when it was time to separate and go home to 4 different cities across the US and Canada.
Our vacation was a 7 day Caribbean Cruise with the family. A family reunion of sorts with my husband's side of the family. 10 little ones, 10 big ones...grandparents surrounded by all of their grandchildren. A dream come true for them. It was really really good.