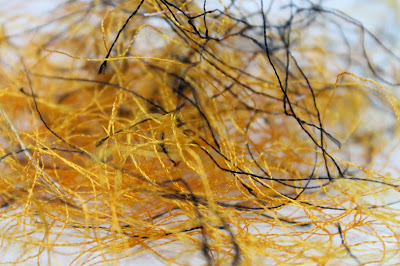 It's not all glorious swirls and feathers you know.
I loaded a quilt on my machine with the backing going the wrong way....ending up with a backing 8 inches too short.
Let's just say I figured that out about 3/4 way through quilting.....
Someone told me it was a Rite of Passage.
ok. more like torture.
It gave me a good excuse to listen/watch trashy daytime television while I was ripping out the stitches. sigh.
But I did learn a trick! Here's one for you too! All of those little threads that are still stuck in the fabric here and there...use a silicone spatula!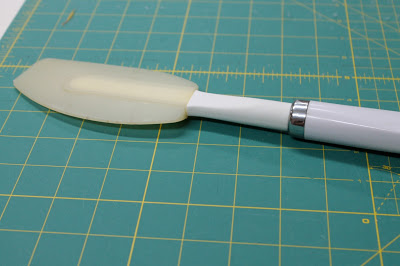 rub the surface of the fabric/seam whever you have the little bits...and they will come flying off beautifully.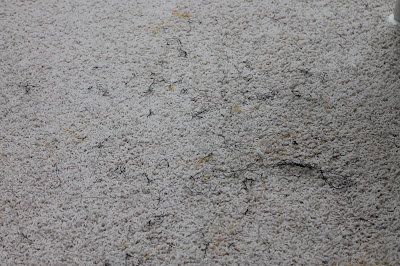 See? they all landed on my carpet.