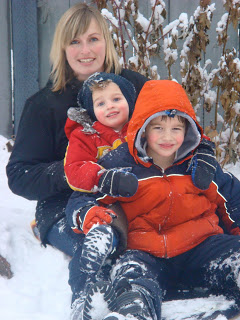 today's been one of those clumsy days where many dumb clutzy things happen, and you kind of wonder...whatthe???
As I type here gimpily with my 9 fingers...(I cut 1/2 my nailbed all the way through this evening making wifesaver foe tomorrow....the grande finale to my clumsy day) just wanted to wish all of my blog friends a Merry Christmas and happy holiday with you and you families.
I love the holidays , but I just can't wait for the normalcy again. The clutter free home, and the routine...and the sewing. My space has been taken up as my inlaws are visiting with us during the week.
Hope eveyone has a wonderful time!!!
Missing you mom.