So. I have been busy. And I have a million thoughts going on in my head. Again.
Like.... will my living/family room ever be free of dinosaurs, lego, trains, kidstuff?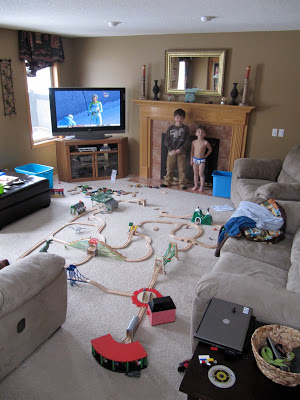 Will my kids ever opt to wear clothes in the middle of the day?
I made a cover for my itouch and my new camera. My husband says they are very 'Andrea'. What is that supposed to mean? (paranoia has set in over that comment)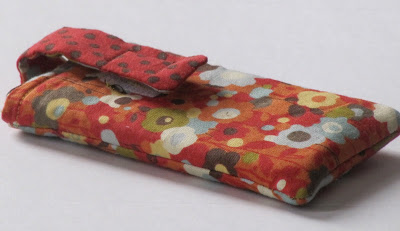 I've discovered that not only am I NOT a clothing sewer, I am not good at little projects (like itouch covers) My excuse? I didn't use a pattern. This time.
I'll stick to quilts, I guess. My little project is done, just need to get the binding sewn on, and then I can share more. And it's patterned, because that's what it is. My solids goal is still there. But hey, when I'm given free fabric...I'll take it.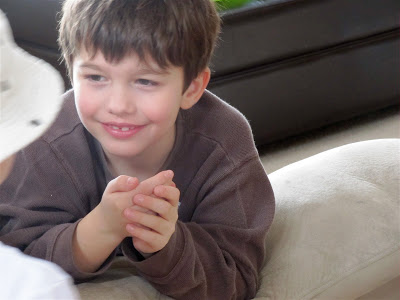 I love and hate blogging. I love to document what I've been up to, but I don't love how it sucks you in....like really, do I plan on getting famous and appearing on Oprah over my itouch cover? Nope. I see some bloggers really making things happen and getting 'known'. But how known are they. Really? I think of crazymomquilts, and how popular in the blogging world she was, but really, if she quit the blogging world, was all the blogging effort worth it after all?
If I were a cat, would it really matter?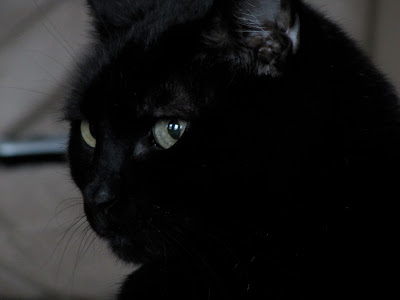 I dream of a career in quilting - somehow working with textile companies as a rep or distributor or SOMETHING to keep me in touch with my love for textiles. But then I think....my job as an elementary teacher, as a music teacher is far more rewarding salary wise, vacation wise, pension wise, and of course I love the kids. Except when they fart near me.

Just kind of wrapped up in a million things right now. And that's only the stuff I'm able to talk about publicly....as in my household, there's always plans unfolding and in the works and I sure don't want to jinx it.