Ever get a dark thread that you missed showing through your quilt?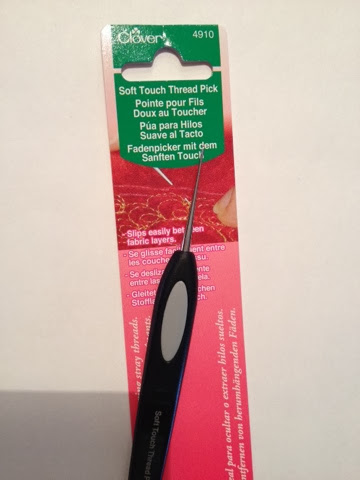 This little tool has been great! It's a microscopic crochet hook
Poke it through your fabric and grab that stray thread with the hook. It will not make a noticeable hole because it is so tiny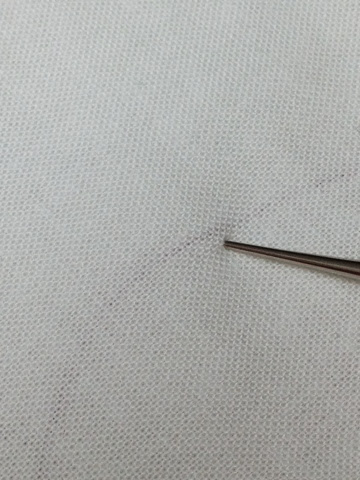 It takes a wee bit of 'fishing' the thread bit it works well!