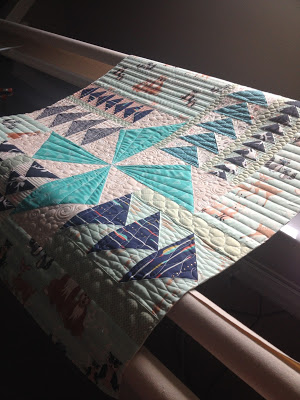 Jamie created this sweet modern baby quilt for her new arrival. I adore the colours and the direction of the flying geese and pinwheels!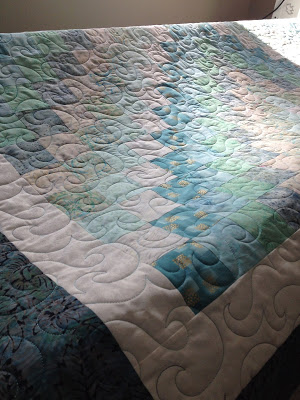 Yes! I still do pantographs on occasion! This one is called Tranquiltiy.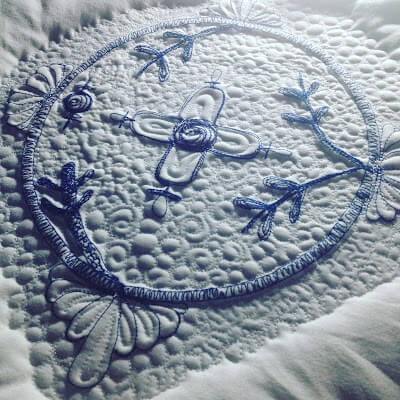 I had a brain burst idea one day and had to try something out. My idea failed miserably, so here is my humble project LOL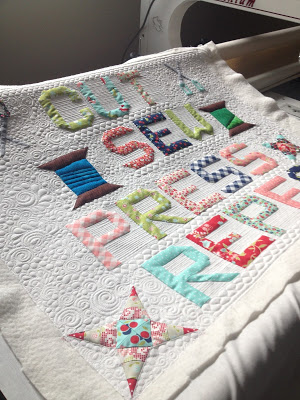 Geraldine made this awesome wallhanging for a quilt swap. I believe the pattern tutorial can be found at
ModaBakeShop
. It is super fun to play on small pieces like this. I love making the piecing pop!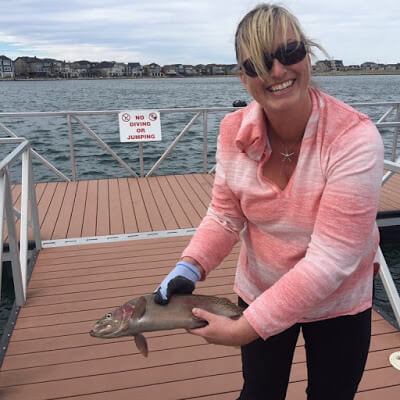 and just when you thought you knew me....
Have a great week!!