Santa is coming! I can finally relax and enjoy like this munchkin does...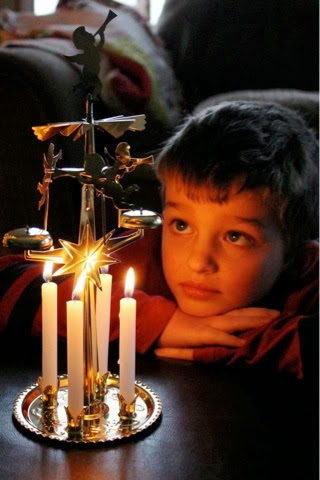 I had a busy few weeks finishing up Christmas quilts and last minute gifts for clients....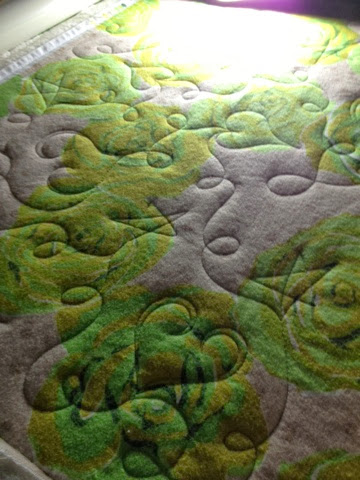 This one was just a buttery soft flannel yardage, batting, and minkee batting that someone was making as a snuggle blanket for the kids. So soft, a perfect quick gift for someone! Free hand loops, swirls, stars and hearts.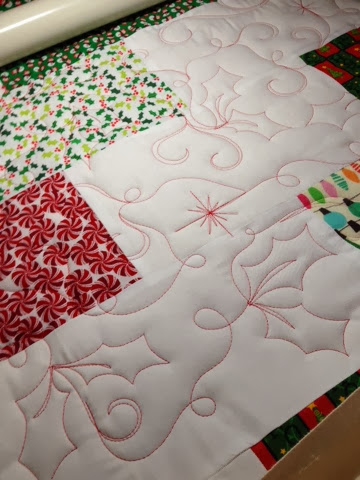 A beginner quilter made this lovely quilt for her daughter as a gift - with minkee backing. Minkee on anything just makes it so much more luxurious! Freehand loops, snowflakes, swirls and holly leaves.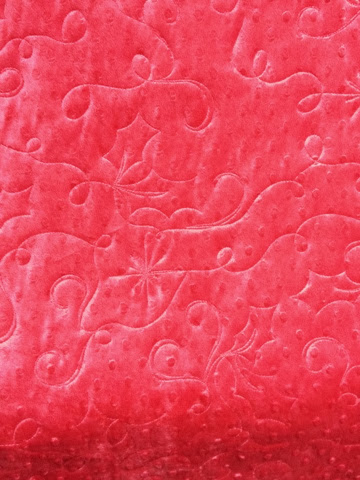 minkee backing....stitching patterns turn out so well with this fabric!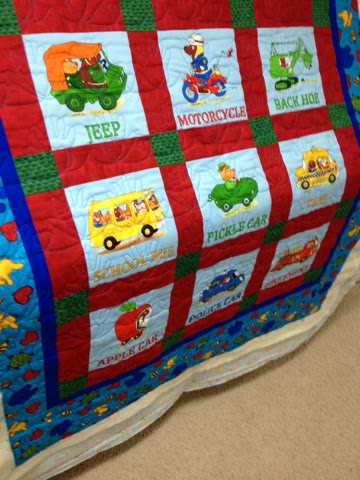 A sweet quick baby gift - do you remember these Richard Scary books from the 70's or am I the only one that remembers searching for the 'gold bug' on each page!?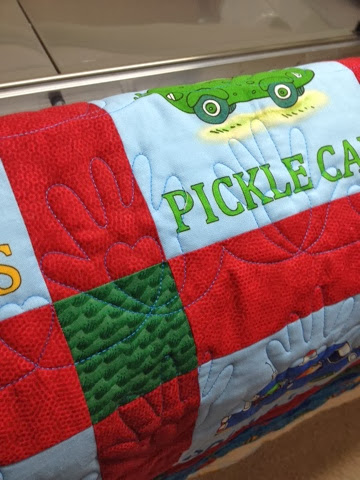 hands and hearts pantograph....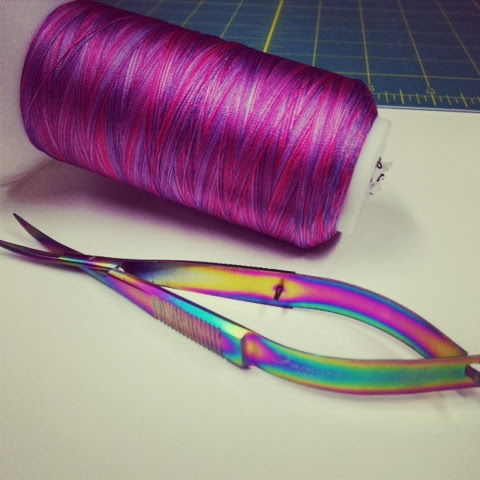 Finally, if you are looking for a last minute gift idea for yourself or a fellow quilter, these snips are amazing. (famore cutlery, aurifil poly thread) Plus, they are rainbow finished metallic. Super cool!
Wishing you all a lot of love, happiness and rest during this holiday season. Spend lots of time doing nothing, being lazy, slowing down, and enjoying the extra moments of nothingness that the rest of the year doesn't always bring us.